---
About
The Oyama Dog Behaviour Centre deals with the problems owners and dogs sometimes have together. We look for the reasons behind these misunderstandings and establish a proper and humane format for correction.
Time with us is an opportunity to hit the reset button and regain the joy and happiness of dog ownership. If you would like to discuss your dog's behaviour issues with one of our trainers please complete the simple client enquiry form below.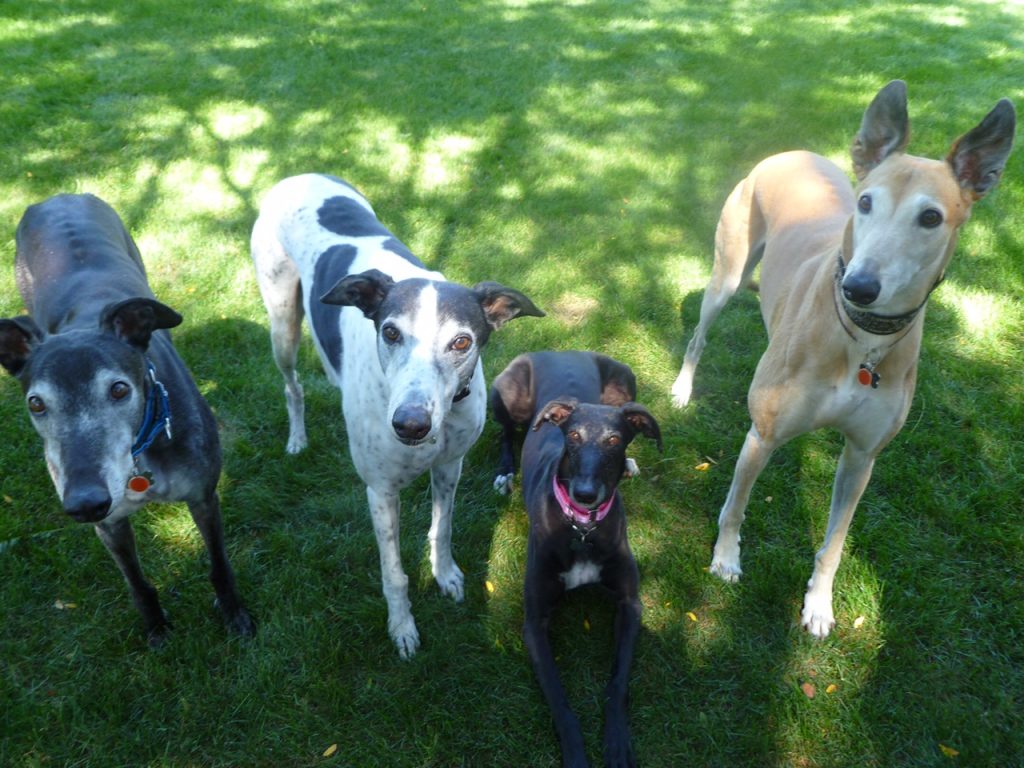 ---
Services
All common problems including aggression, phobias and anxieties resolved in one on one lessons using positive training methods. In almost all cases a couple of sessions with a trainer will be enough to return you and your dog to a balanced relationship and to give you the tools to stay that way.
In some cases email distance training is an option. There are many surprising benefits to this method. Check to see if your dog's issues are suitable for this service.
For dog owners who would like to become professional dog trainers we offer a 20 hour introductory course which includes 10 hours of home study and 10 hours of practical work with a variety of problem dogs.
---
Reviews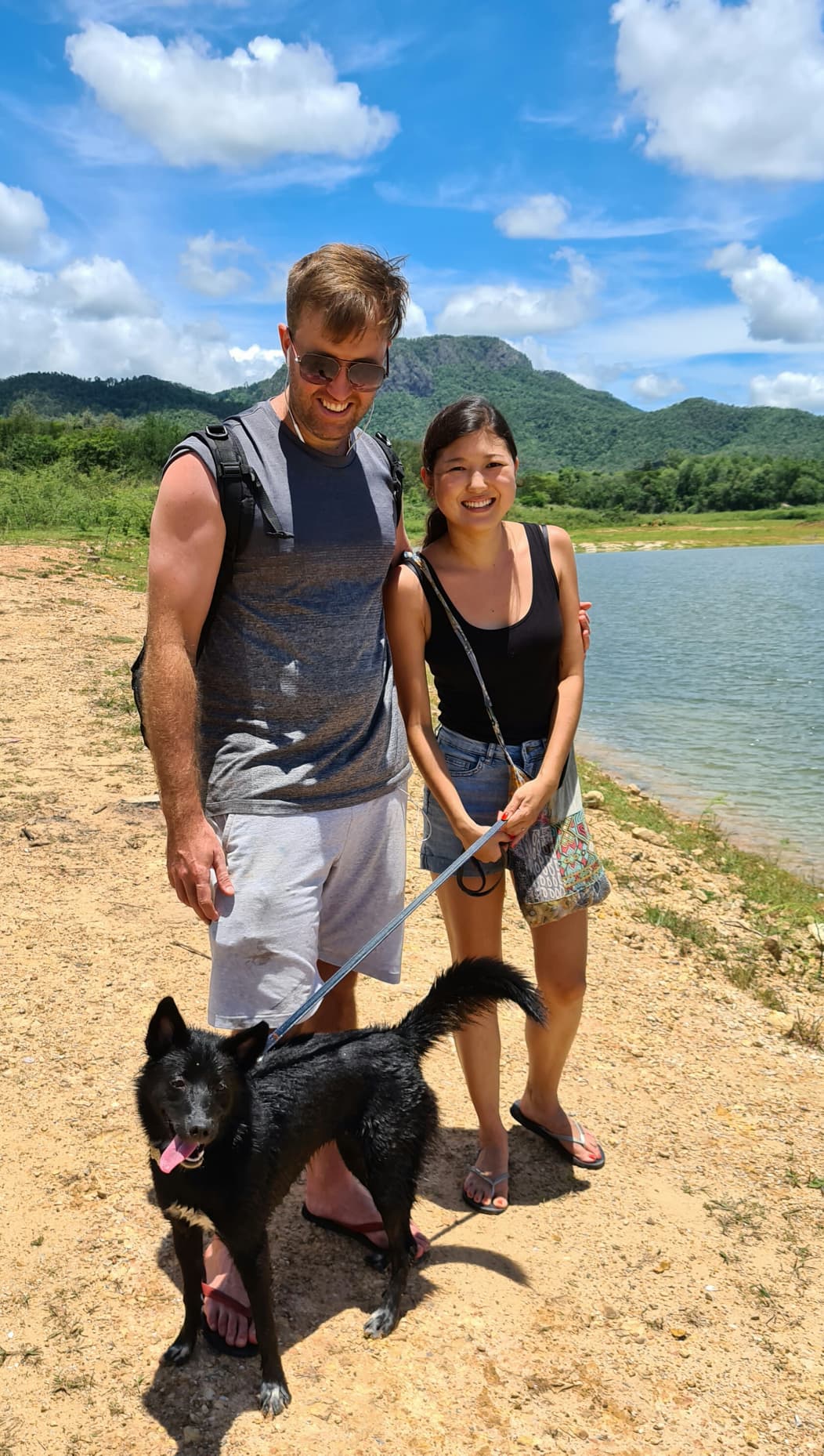 Our dog Kami has an unfortunate background of being abandoned in a sack with her siblings when she was just a puppy. She was anxious, protective of her food, and would often be aggressive towards strangers and other dogs. Philip was extremely patient working with her and his gentle yet assertive approach was effective in his training. Phillip has made her company so enjoyable for us and we're thankful for this journey as each day to week to months, we seem to be making strides. Philip truly understands dogs, how they behave and all their triggers. Cheers Philip for your knowledge, faith in Kami, and friendship! Nicole and I are so lucky to have found you!
Nicole & Paul Chiangmai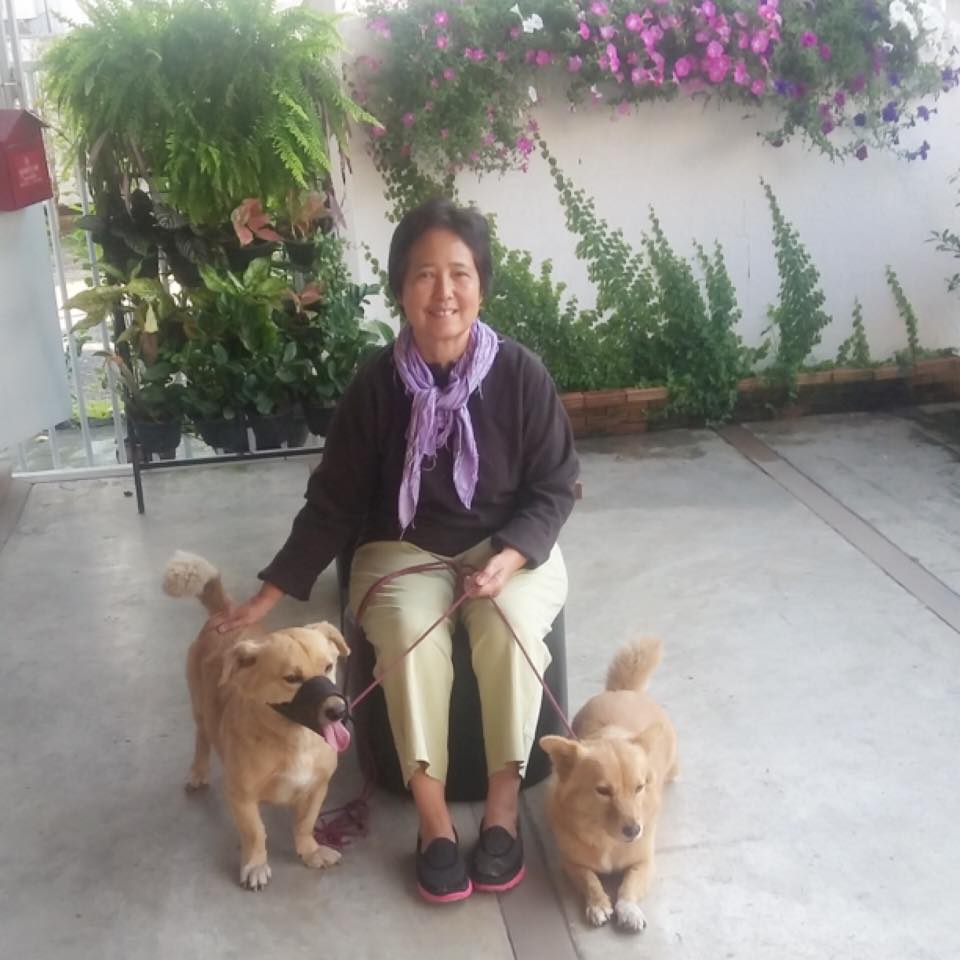 Almost 6 weeks my two dogs are happy, more selves confident. Now they can sit in the coffee shop and see other dogs without fear or aggressive. Thank you, Philip Loftus.
You are best.
Noui Chiangmai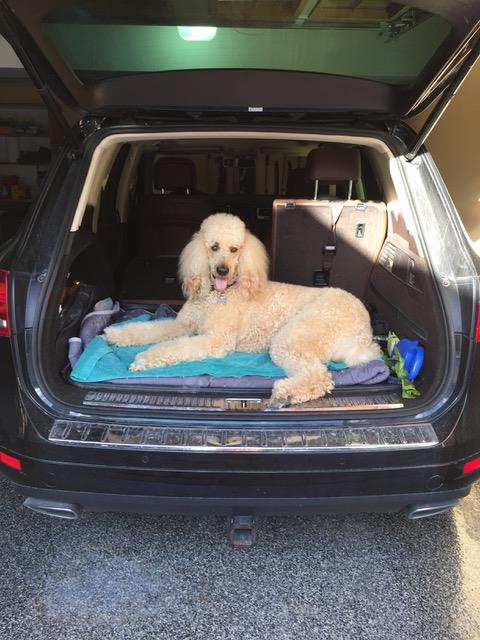 I want to thank you for the instruction you gave us related to Seamus' behaviour. He is so much more attentive since our sessions and a pleasure to walk as well as take to the dog park. Thank you so much for the help.
Kathleen & Seamus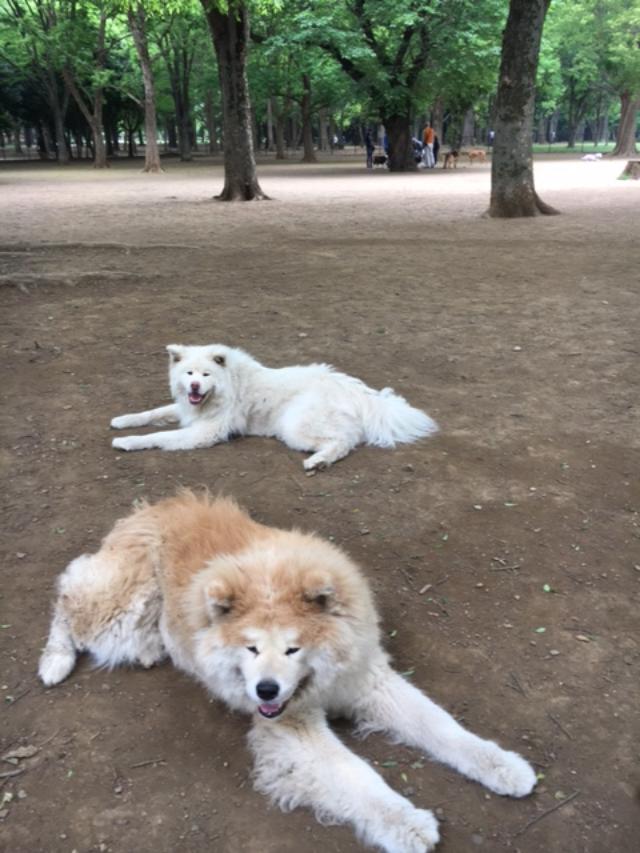 My white Akita (Yuki) had so many problems ; She has bitten a dog (tried to bite other dogs,too), has bitten a person once, barked constantly at some people, inside the house, and in my car. I tried different dog trainers but they didn't help us at all (some trainers even said to me that they didn't want to train Akitas because Akitas are hard to be trained). I was so tired with my own dog at one point. After Philip's training sessions, she became a different dog. Now she is a happy & normal dog, can even play with other dogs at a dog park without biting them! Philip really helped me rebuild a great relationship with Yuki and we live a happy life now ! I cannot thank you enough, Philip!
Yuri, Tokyo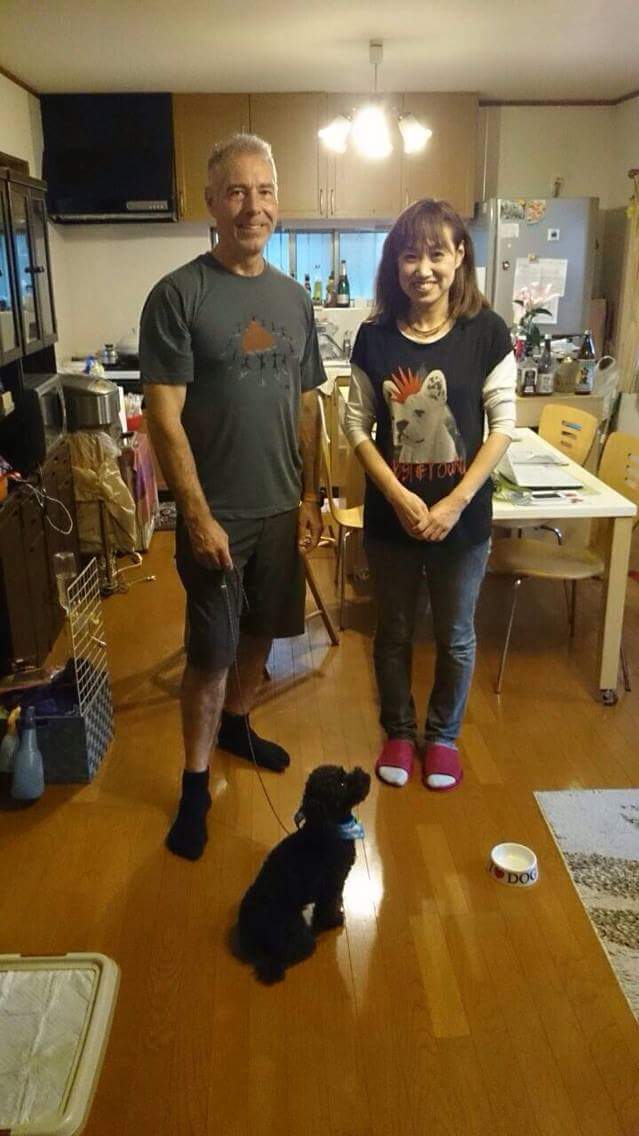 My dog had a case of food aggression and he was often waking up and barking when my son returned home from private school at midnight. Philip fixed these problems in 2 meetings. Now I can stop my dog barking and being aggressive. Thank you Philip, your training helped me live with my dog!
Megumi Tokyo

---
Profiles
Philip Loftus
See Philipˈs IACP profile.
---
Contact
Your information is safe! It will never be shared with 3rd parties nor used for any other purposes than the ones stated.