---
About
The Oyama Dog Behaviour Centre deals with the problems owners and dogs sometimes have together. We look for the reasons behind these misunderstandings and establish a proper and humane format for correction.
Time with us is an opportunity to hit the reset button and regain the joy and happiness of dog ownership. If you would like to discuss your dog's behaviour issues with one of our trainers please complete the simple client enquiry form below.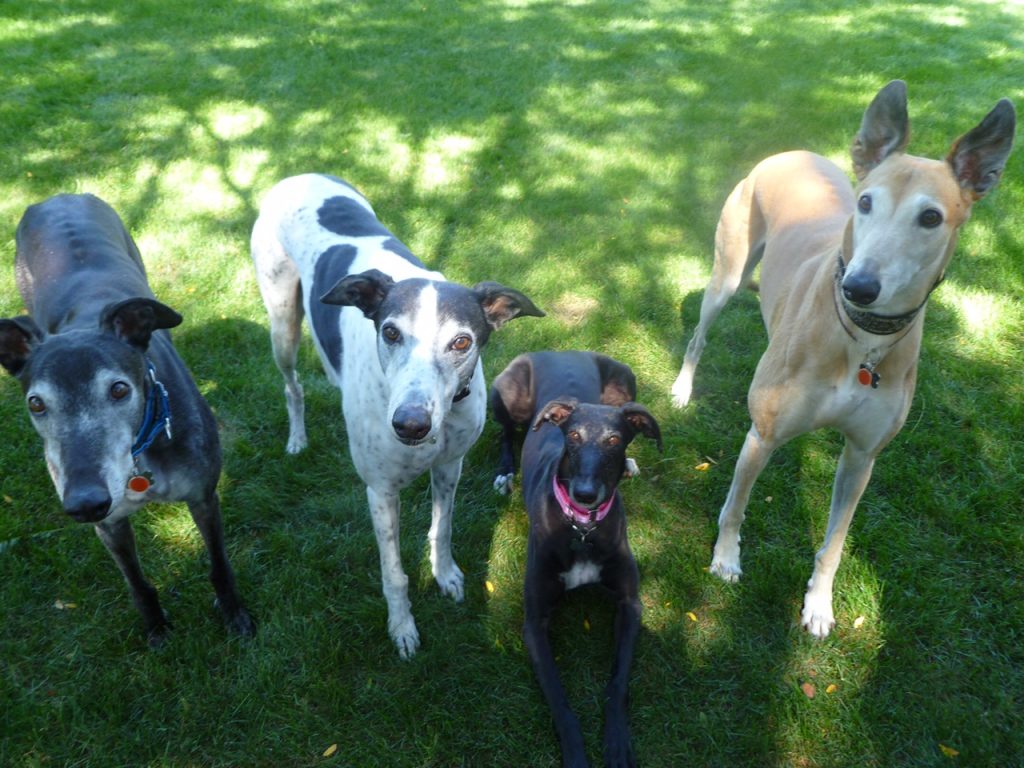 ---
Services
All common problems including aggression, phobias and anxieties resolved in one on one lessons using positive training methods. In almost all cases a couple of sessions with a trainer will be enough to return you and your dog to a balanced relationship and to give you the tools to stay that way.
In some cases email distance training is an option. There are many surprising benefits to this method. Check to see if your dog's issues are suitable for this service.
For dog owners who would like to become professional dog trainers we offer a 20 hour introductory course which includes 10 hours of home study and 10 hours of practical work with a variety of problem dogs.
---
Profiles
Philip Loftus

See Philipˈs IACP profile.
---
Contact
Your information is safe! It will never be shared with 3rd parties nor used for any other purposes than the ones stated.